Our Office
(805) 544-5626
1405 Garden Street, San Luis Obispo, CA, 93401
Our Team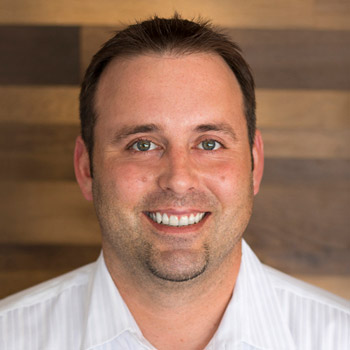 Daniel Dal Porto
President | Broker®
Dan grew up in the Napa Valley and graduated from Cal Poly SLO with a degree in Agricultural Business with an emphasis in Finance and a minor in Viticulture. After buying his first property at age 21, he knew he was destined for a career in Real Estate and Mortgage. His motto is "we work for you, not the banks" which showcases his ability to streamline the process of purchasing property by handling both the financing and the real estate transaction. Dan's unique ability to embrace the philosophy of handling everything "all under one roof" embodies everything Acquire will be able to do to get the job done!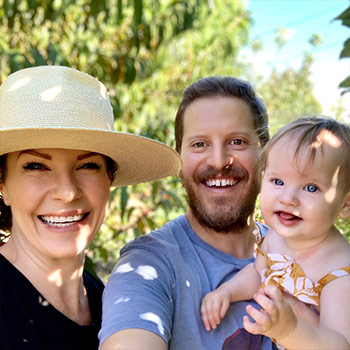 Levi Seligman
Chief Financial Engineer | REALTOR®
Levi grew up in a construction household and worked for his dad every summer until he graduated from Cal Poly SLO with a degree in Construction Management. He bought his first property in 1999. His passion has always been the desire to work with the land and have the land work for him. After working for himself for many years, Levi decided to help people obtain their own land and joined forces with Acquire Mortgage and Real Estate Inc. Acquire has the unique ability to streamline property purchases by simultaneously handling the financing and Real Estate transaction. This ability to complete everything "all under one roof" is the main reason Levi became a partner in Acquire Mortgage.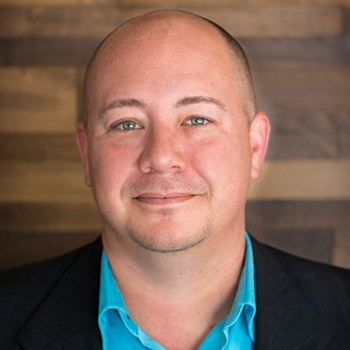 Brandon Ammerman
Vice President | Senior Loan Office | REALTOR®
Brandon studied Architecture as well as City and Regional Planning while at Cal Poly San Luis Obispo and graduated with a degree in Business Marketing. He has a unique and rare ability in representing buyers as he is a realtor and a loan officer. This enables his buyers to secure financing as well as locate a property "all under one roof." Brandon also does pre-approvals on purchases to enable buyers to shop for a home with the confidence that their financing will be approved prior to making an offer. His eleven year expertise makes him a valuable asset to Acquire Mortgage in San Luis Obispo, California.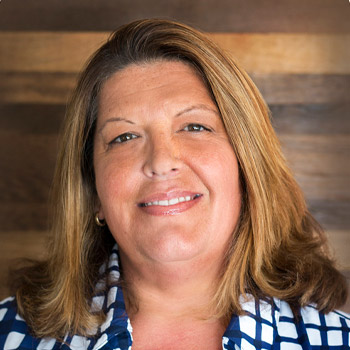 Michelle Landis
Loan Processor | Office Manager
Michelle has been working in real estate for over five years. She is the first face you see at Acquire Mortgage and her knowledge and expertise will help any home buyer receive the most desirable rates available. Michelle is proud to be part of an organization that has everything "all under one roof" and constantly strives to provide the best customer service.